The imaginary blue waffle illness is a sexually transmitted disease that only affects women. "Waffle" is a slang name for vagina, and "blue" is one of the fictitious symptoms of this disease.
This sexually transmitted disease (STD) is, however, nothing more than an internet rumour. It is not supported by medical evidence.
Blue waffle illness, according to web sources, is a condition that causes the vulva and vaginal area to discolour and turn blue. Despite the fact that there are numerous serious and life-altering STDs, none of them tint the vulva blue.
Sexual health misinformation can be hazardous. Adults between the ages of 15 and 25 are much more likely than older people to contract an STD. Young individuals who seek sexual health advice on the internet may receive inaccurate information and participate in risky sex practises.
The reality of blue waffle illness is discussed in this article. We also talk about genuine STDs, their symptoms, and why it's so important to stay current on sexual health information and safe sex practises.
The fact about blue waffle disease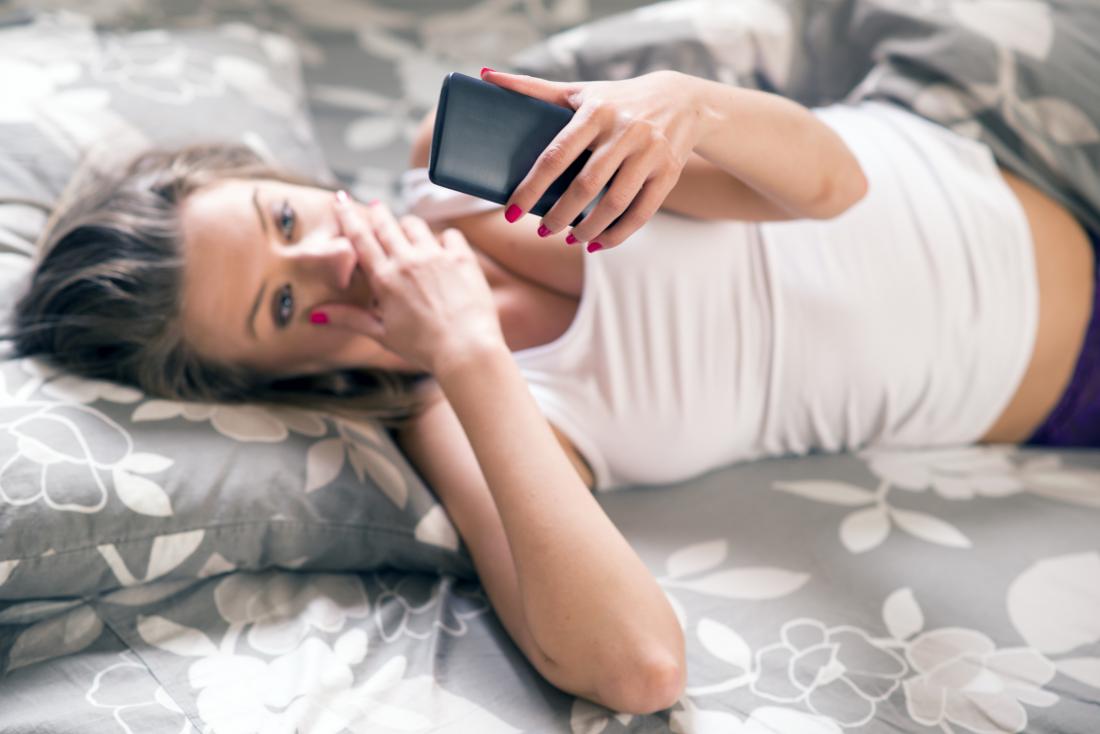 Blue waffle disease is a fake STD.